To visit the office ENG 210 , please make an appointment here: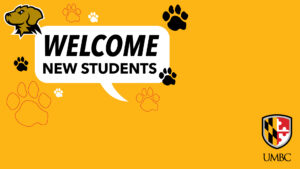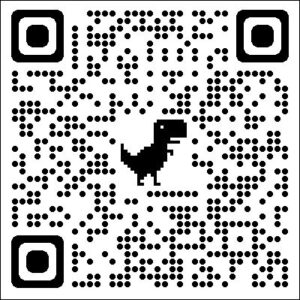 ---
Register or purchase tickets here.
---
Prospective Students: Visit our Department!
Open Houses: Please register here. 
Friday, December 10. Format TBC.
Past Virtual Open Houses:
This document contains the questions students and parents asked during the events. If you would like more information, do not hesitate to email us!
Recent comment from an Open House: "After participating in this tour and information session, how could we choose any other school to attend? Thank you to all the professors and staff members who sat with us today. I'll see you in the fall!"
Sign up for the weekly UMBC news here.
---
Current students – sign up for department news:
Undergraduate students news – follow this group: https://my3.my.umbc.edu/groups/me-undergraduate-students
Graduate students news – follow this group: https://my3.my.umbc.edu/groups/me-graduate-students
General department news for all students – follow this group: https://my3.my.umbc.edu/groups/me
… and follow us on Twitter! #UMBCEngineering
---