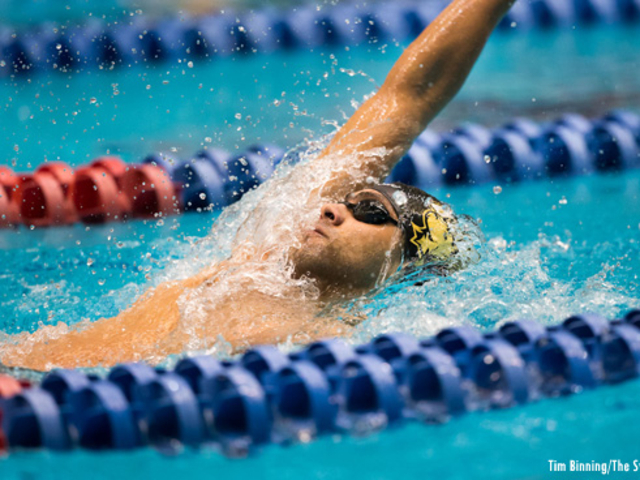 »
Hussein Finishes Competition at NCAA Championships
ME Junior Mohamed Hussein Is Fluid Mechanics in Action!
Learn more »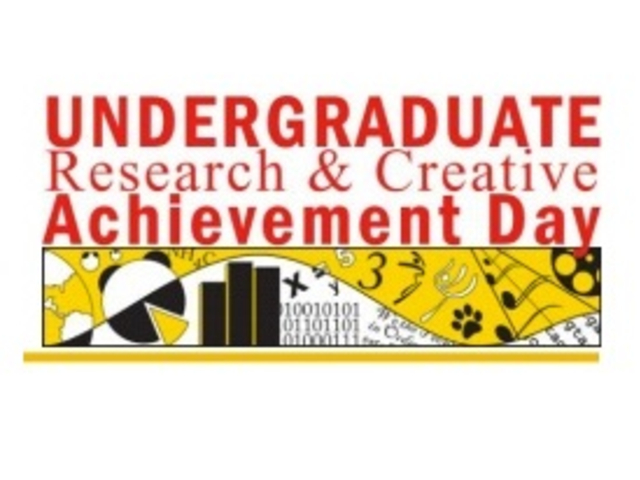 ME Undergrads present research at 2013 URCAD
The Mechanical Engineering Department was well represented at the 2013 Undergraduate Research & Creative Achievement Day.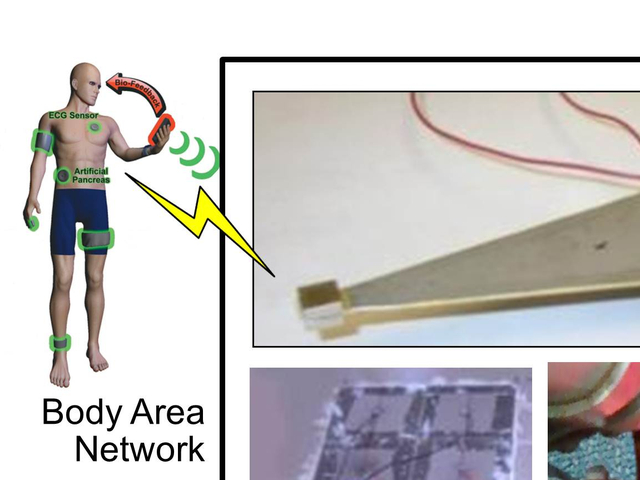 »
Dr. Soobum Lee investigates energy harvesting
Dr. Lee, a recent addition to the Mechanical Engineering faculty, is researching energy harvester design, topology optimization, robust design, and reliability based design optimization.
Learn more »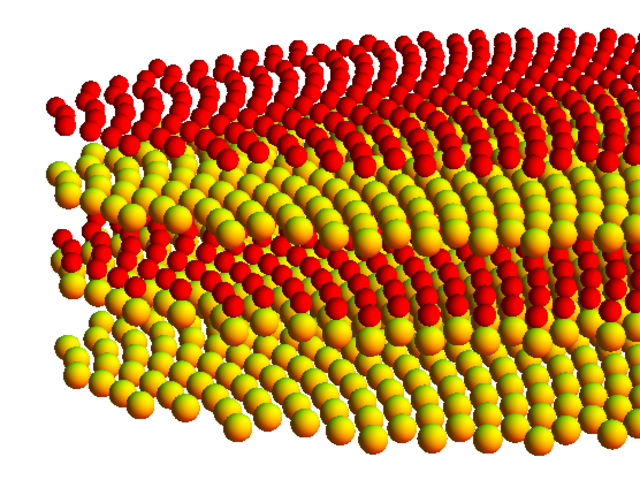 »
Dr. Carlos Romero-Talamas joins the ME faculty
Dr. Romero-Talamas' research will focus on dusty plasmas and their applications
Learn more »